Our company was founded in 1959, and has more than 60 years of experience in manufacturing plastic extrusion components. Since the end of 2015, it has been run by the third generation of managers, which, in turn, is the first with no family ties to the founders (history).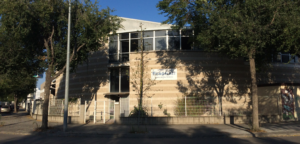 Our strengths:
Design and develop quick solutions to the needs and demands of our clients. Extensive knowledge and experience for different uses of the product.

Experience and own capacity in design, development and construction of tools for extrusion and additional processes necessary for finishing parts.

Our clients are distributed in a wide variety of sectors, which allows us to be very stable despite the evolution of the market.

We adapt to the dimensions of each project at the demand level.